'Your staff have not only been considerate, but they've been compassionate and effective in making sure that Joan's care was appropriate. They didn't just go through the motions...they got things done.' -Client Family Member
Care Mangement Team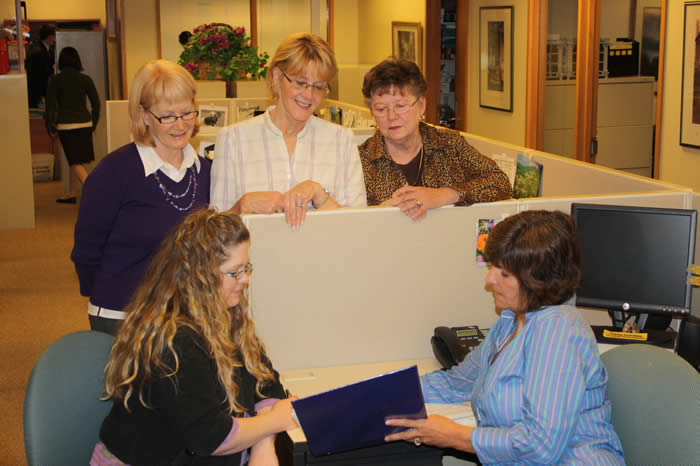 Our Care Management Team
Clearly delighted in every opportunity to affect positive change in the lives of their clients, Puget Sound Guardians Care Coordinators offer decades of experience and a deep understanding of the field.
Having served in such settings as fast-paced hospitals, prestigious mental health centers, nursing homes, assisted living facilities, domestic violence shelters and the military, they are equipped to respond to any situation with efficient ease.
With most of the Care Coordinators holding masters degrees, they all remain abreast of the latest advancements in the field through regular continuing education opportunities.Although their formal qualifications are vast, their biggest successes can be gauged by the ever flowing praise received from their clients and the clients' loved ones.
The Puget Sound Guardians Care Management Team includes:
Olivia Peace, Care Coordinatior
David Giusti, CPG, Care Coordinator
Erik Stenseth , Care Coordinator
Jan Low, MA, CPG, Care Coordinator
Sherell Lakeshore, Care Coordinator